---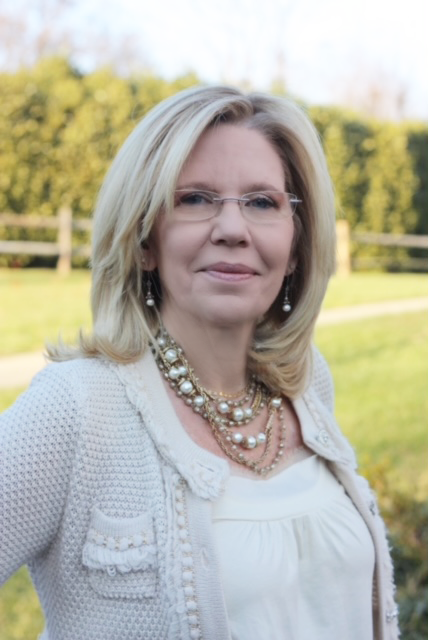 Julie Williams has been a real estate professional for more than thirty-four years; she offers her vast real estate expertise to ensure the execution of successful client transactions. She is a determined advocate and proven negotiator who leverages technology and a wide range of resources to ensure clients have all the tools needed to make the best decision for their property goals. Julie keeps her finger on the pulse of the market, so her clients do not miss out when opportunities arise. This Ft. Walton Beach-born professional excels in identifying national real estate trends and how they trickle down to local communities.
Julie was raised in a military family, the daughter of an Air Force General, she traveled the world throughout her youth, living for extended periods in Thailand and Iran. She has had a rich career in various areas of real estate. She created and ran a fair housing compliance company specializing in ethical sales practices in the new home industry. Most recently she has served for more than fifteen years as the Principal Broker for a residential real estate brokerage in Northern Virginia.
Throughout her career, Julie has been awarded many industry designations and awards, including the Certified Real Estate Brokerage Manager (CRB), recognized throughout the industry as the highest level of professional achievement. As a member of the NVAR, she earned a place in the Lifetime Residential Multi-Million Dollar Club, the Top Producer Sales Club, and in 2011 was honored to receive the Pioneer Club award for recognition of being in the real estate industry for over twenty-five years. She is also a member of the Emerald Coast Association of Realtors (ECAR) and NAR. Julie holds her real estate brokerage license in both Virginia and Florida.
---
Ginger Zion
Realtor
cakemeaway30a@gmail.com
Marlaina "Ginger" Zion is a realtor and a Northwest Florida native. She has extensive knowledge of the Panhandle and residential new construction. With a background in small business ownership and operations, Ginger has worked collaboratively as a senior accounts manager with teams in B2B sales and design. She has an undergraduate is in Health Administration Management and a Master's in Business Administration and continually fosters benevolent connections. Ginger also volunteered her time for a number of years to Awanas when living abroad in Hawaii. As well as Convoy of Hope Health Services.
Member of Emerald Coast Association of Realtors (ECAR)
Member National Association of Realtors (NAR)
---
Williams Realty, LLC
12305 Delevan Drive
Herndon, VA 20171
Williams Realty, LLC
Spike & Julie Williams, Realtors®
Your Guides to Real Estate