About Us
About our sales associates and us...
Spike & Julie Williams and Associates are a Top Producing Team with a proven track record of successful transactions and satisfied clients in the Northern Virginia area. They have earned a reputation for being savvy negotiators with their finger on the pulse of the local real estate market.
Williams Realty, LLC is coming soon to Northwest Florida! We will be serving Fort Walton Beach, Destin and surrounding areas.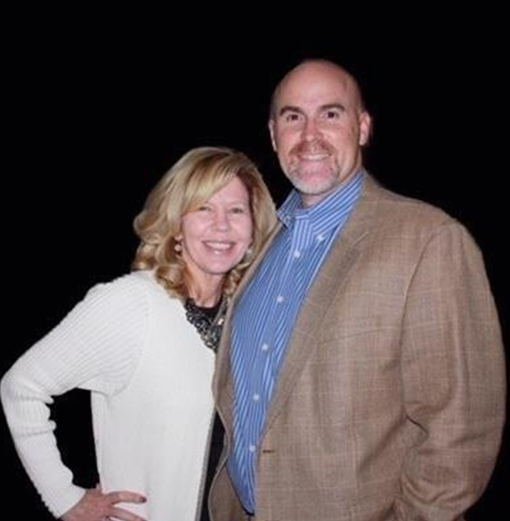 Julie Williams, Principal Broker
Michael "Spike" Williams, Realtor
Tel: (703) 980-4045 spikeandjulie@williamsrealty.us
Julie Williams is a regionally-recognized community leader in Northern Virginia. Julie is the Principal Broker and has practiced real estate since 1987. She has earned several designations and awards to include the Certified Real Estate Brokerage Manager (CRB); recognized throughout the industry as the highest level of professional achievement, NVAR LIfetime Residential Multi-Million Dollar; Top Producer Sales Club and in 2011 she was honored to receive the NVAR Pioneer Club award for recognition of being in the real estate industry for over 25 years.
Michael "Spike" Williams is a noted spokesperson on NOVA area economic growth, property values, and real estate trends. His commentary has been featured in the local printed and web media outlets. Spike's experience as an agent and mortgage broker gives him a unique understanding of the financial side, from qualification to loan product selection to closing costs.

Vickie Watts, Realtor
Direct: 571-437-6742 realtorvwatts@aol.com
-- Vickie Watts - Explore your options through the Gateway out of Northern Virginia. Let Vickie Watts guide you to your next home in the picturesque horse country, farms and Wine Country with communities nestled harmoniously with nature all within commuting distance of our Nation's Capital.
If you are ready to sell your home, Vickie can offer discounted options to list with her. Her experience includes standard sales, foreclosures, short sales and estate sales and she has extensive experience working with investors and 1031 exchanges.
Purchasing or Selling is a huge life changing experience. It will create either a great memory, or leave you feeling like a survivor of a nightmare. Vickie will gladly work to make whatever transaction that you need a seamless transition. Vickie will walk you through every step of the way. You will not be left alone to navigate through the maze of inspections, addendums, escrows, disclosures, appraisals, loans, underwriting, escalations, deeds, titles, and closing. She will be with you until the job is done!
When you are ready to make a move, call Vickie Watts!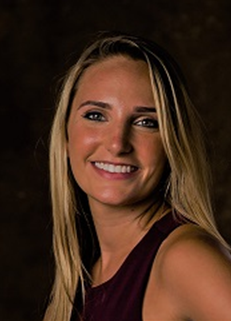 Nicole Day Rainey, Realtor
Direct: 571-224-8278 nicoleday91@gmail.com


Nicole Day Rainey has extensive knowledge of Northern Virginia having grown up in the area. She currently specializes in Fairfax and Prince William Counties. Nicole began her career in real estate in 2014, after graduating from Radford University with her bachelor's in Public Relations with a minor in Business Administration.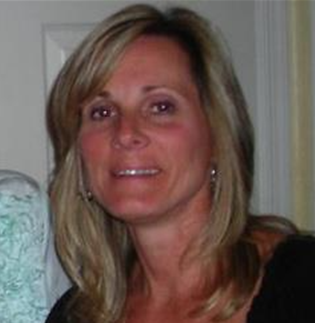 Kim McLean, Realtor
Direct: 703-587-6982 kimkelim@gmail.com
Kim McLean specializes in residential real estate throughout Northern Virginia. Kim lives in Oak Hill and has raised five children all who attended FCPS.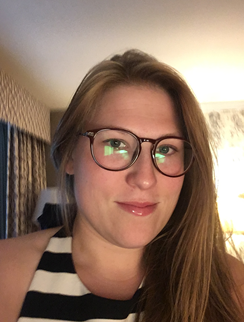 Liz McCoy, Marketing Director
Direct: 703-868-7104 email: emalmccoy@gmail.com
Liz McCoy oversees logistics, marketing, and our online presence at Williams Realty. Liz is a Northern Virginian native and lives in Herndon with her family.
Williams Realty, LLC
12305 Delevan Drive, Herndon, VA 20171
Williams Realty, LLC
Spike & Julie Williams, Realtors®
Your Guides to Real Estate
VA License Numbers: spikeandjulie@williamsrealty.us